/
Swipe image to see more.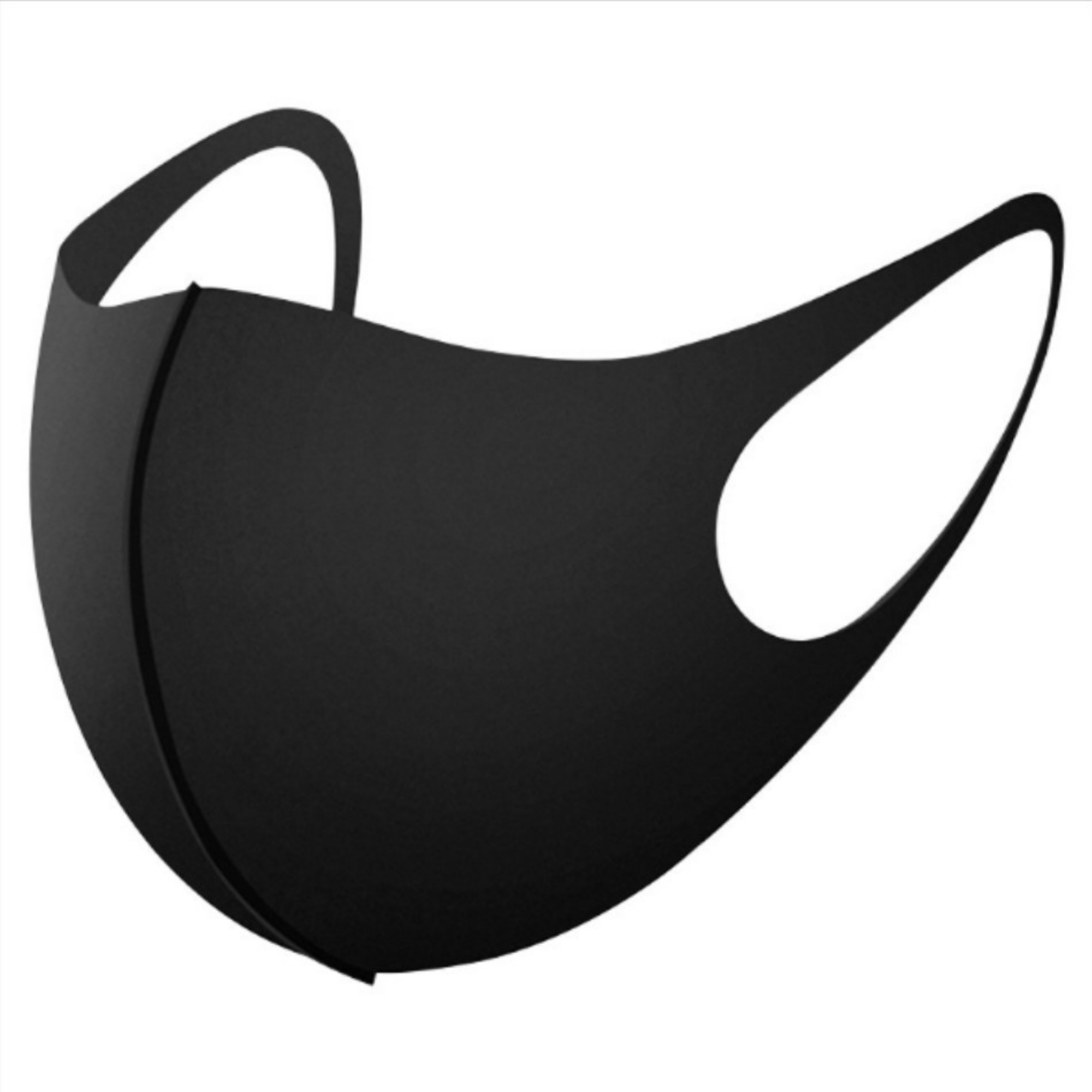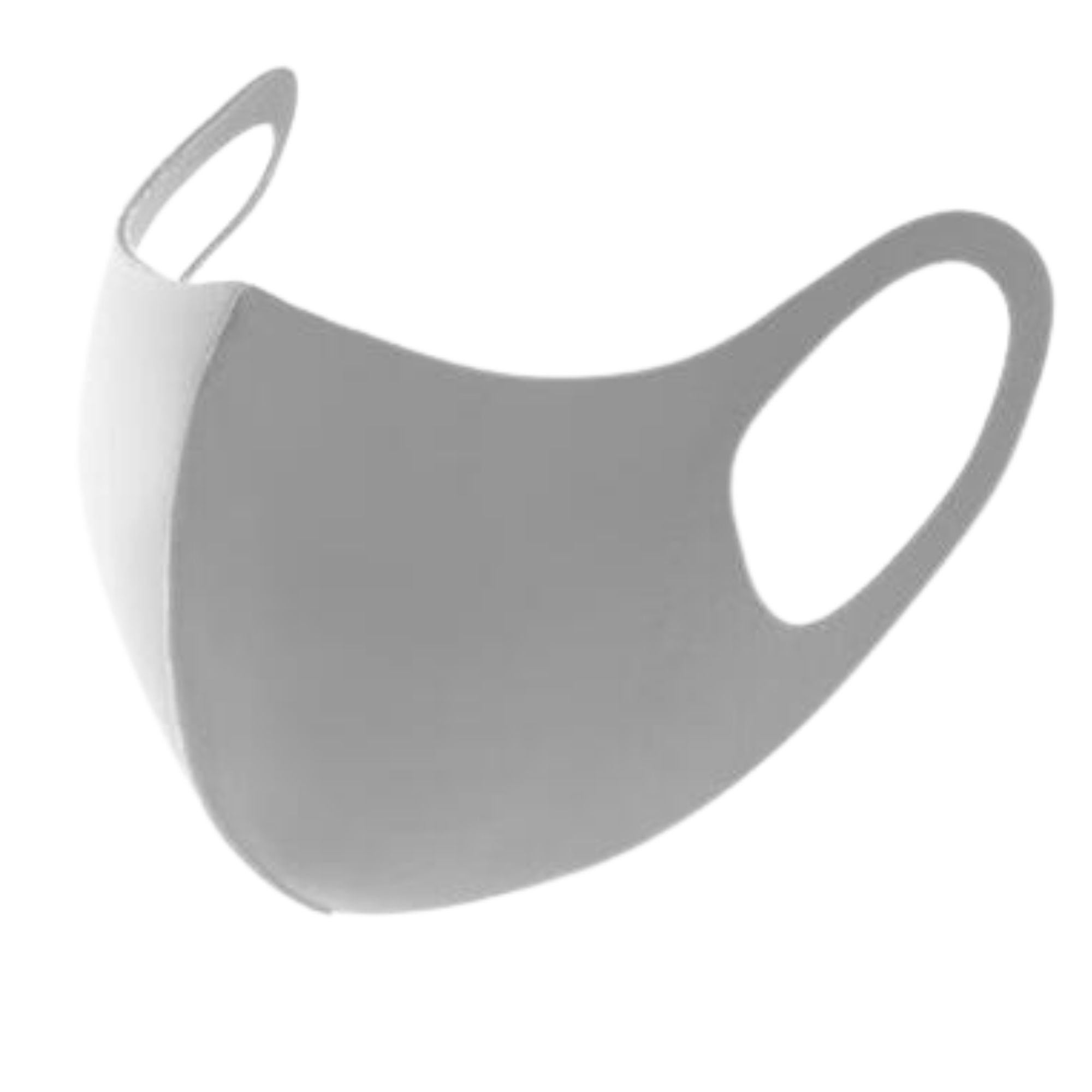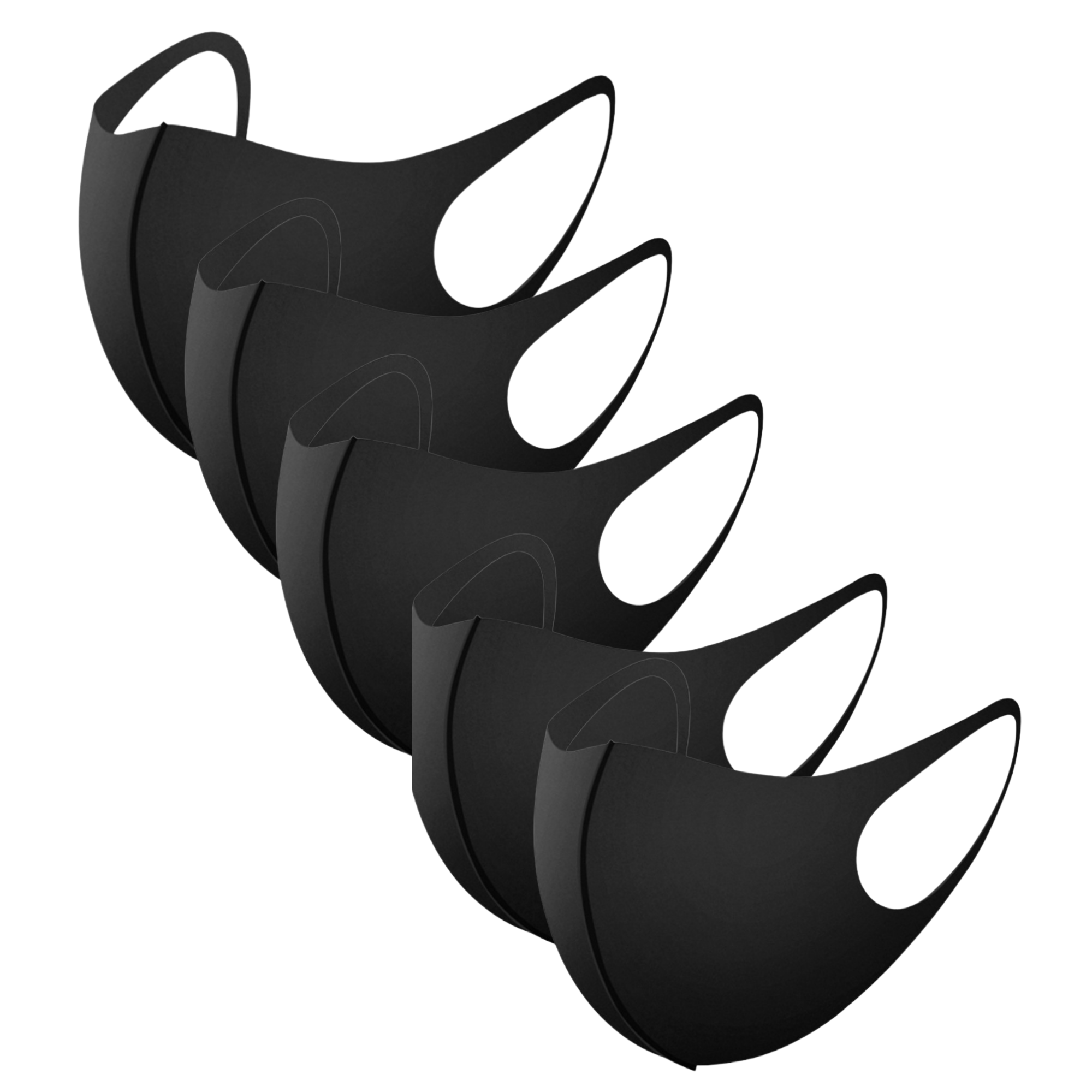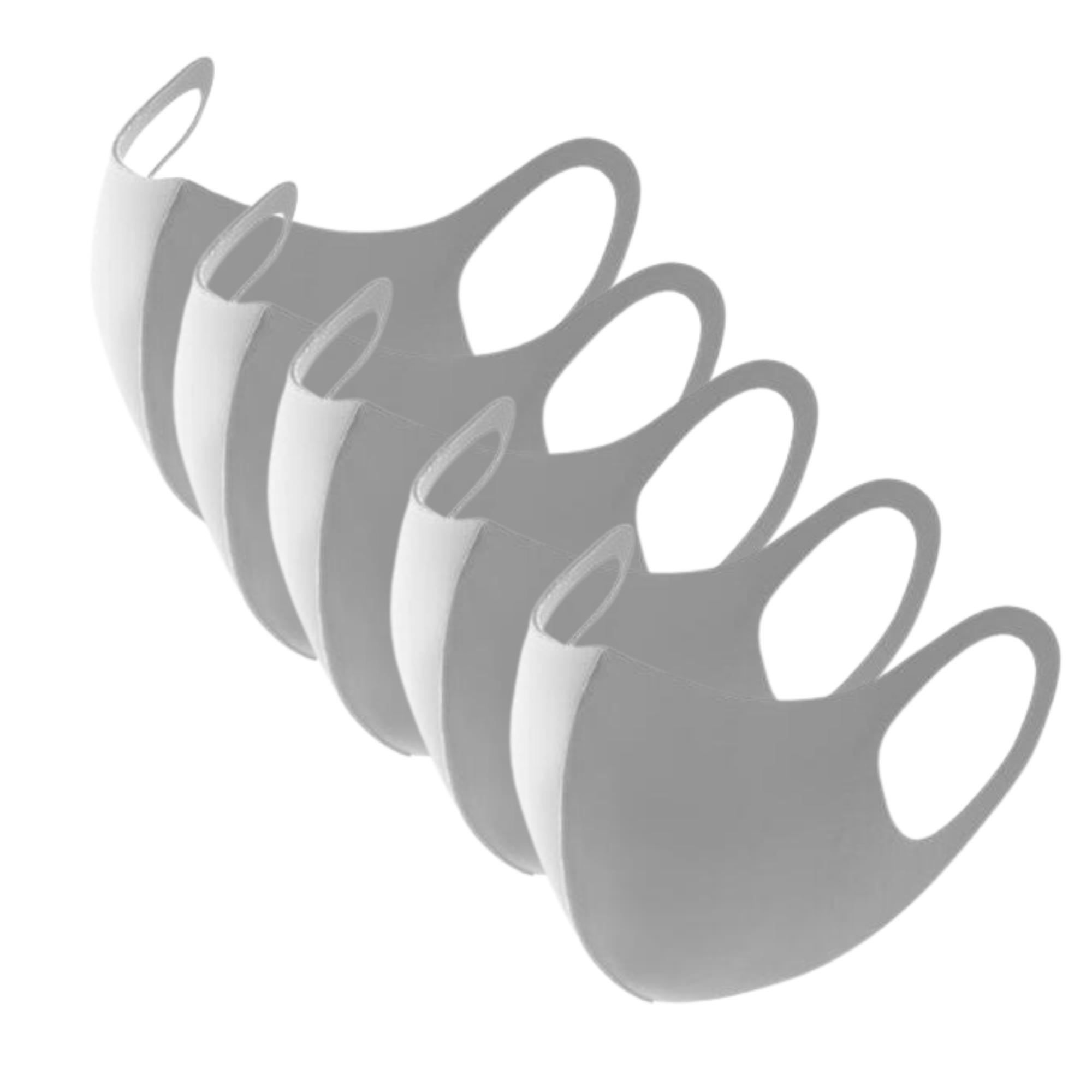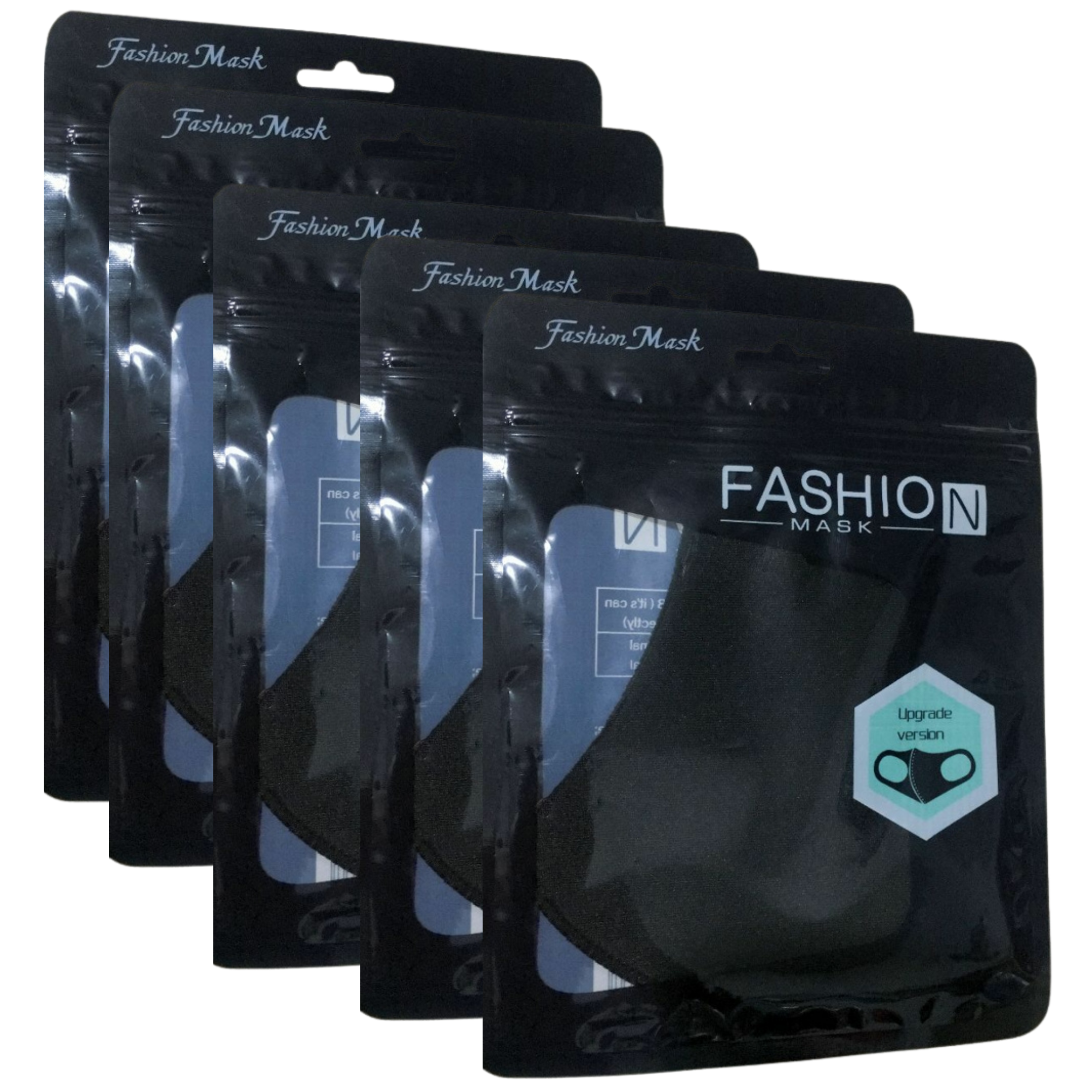 Ice Silk Face Mask Reusable Mask Single Layer Face Covering
Sorry this product is out of stock at the moment.


Ice Silk Fabric


Single layer mask, soft, washable and reusable


Please use with caution for skin allergy


Delivery Instructions
Due to the Pandemic, we make sure both parties safety, delivery options would be agreed prior to delivery.

Thank you and enjoy your shopping!