/
Swipe image to see more.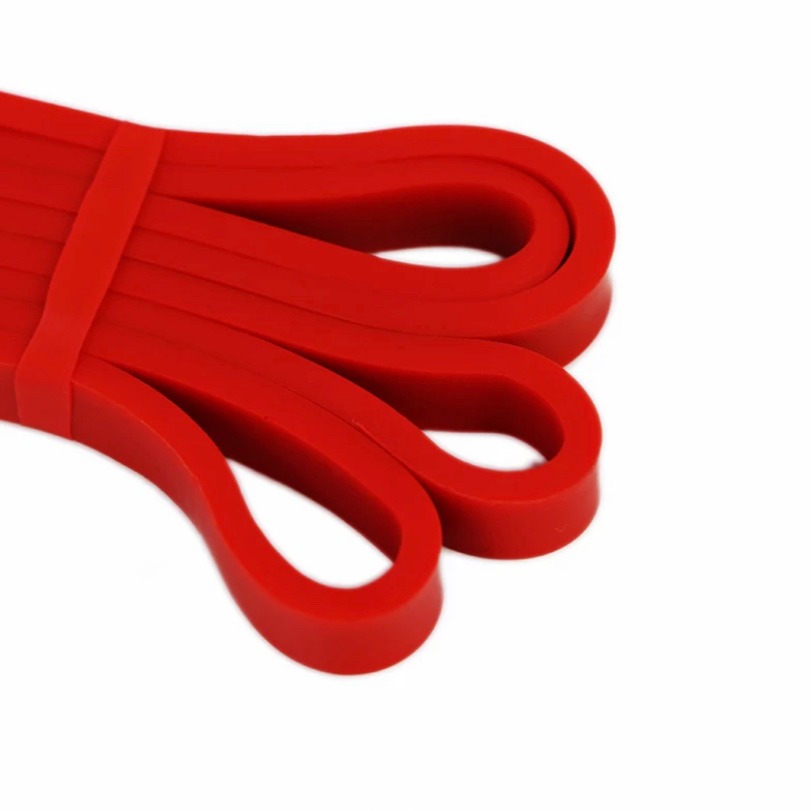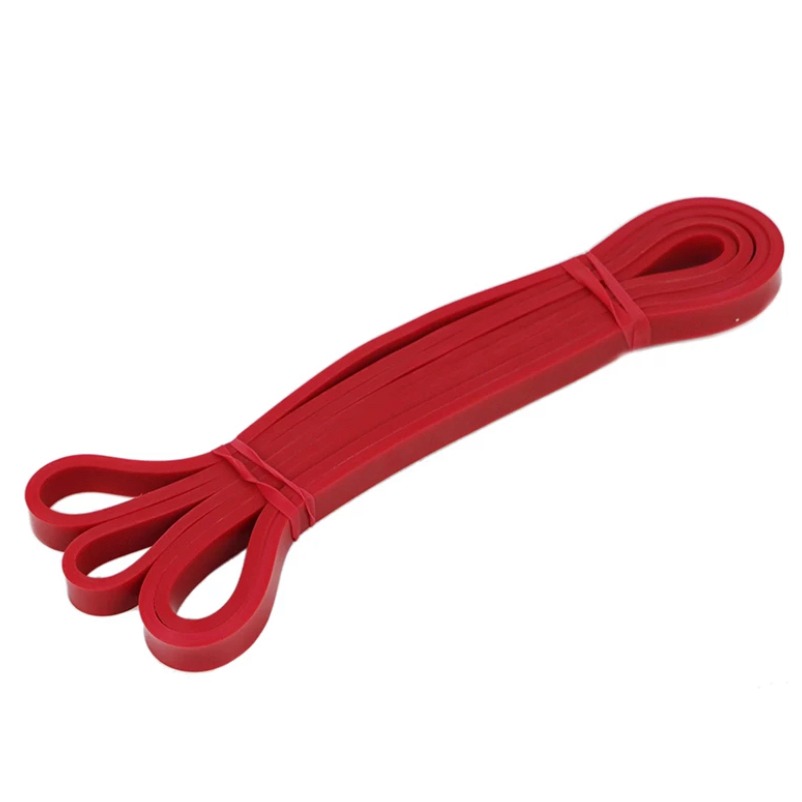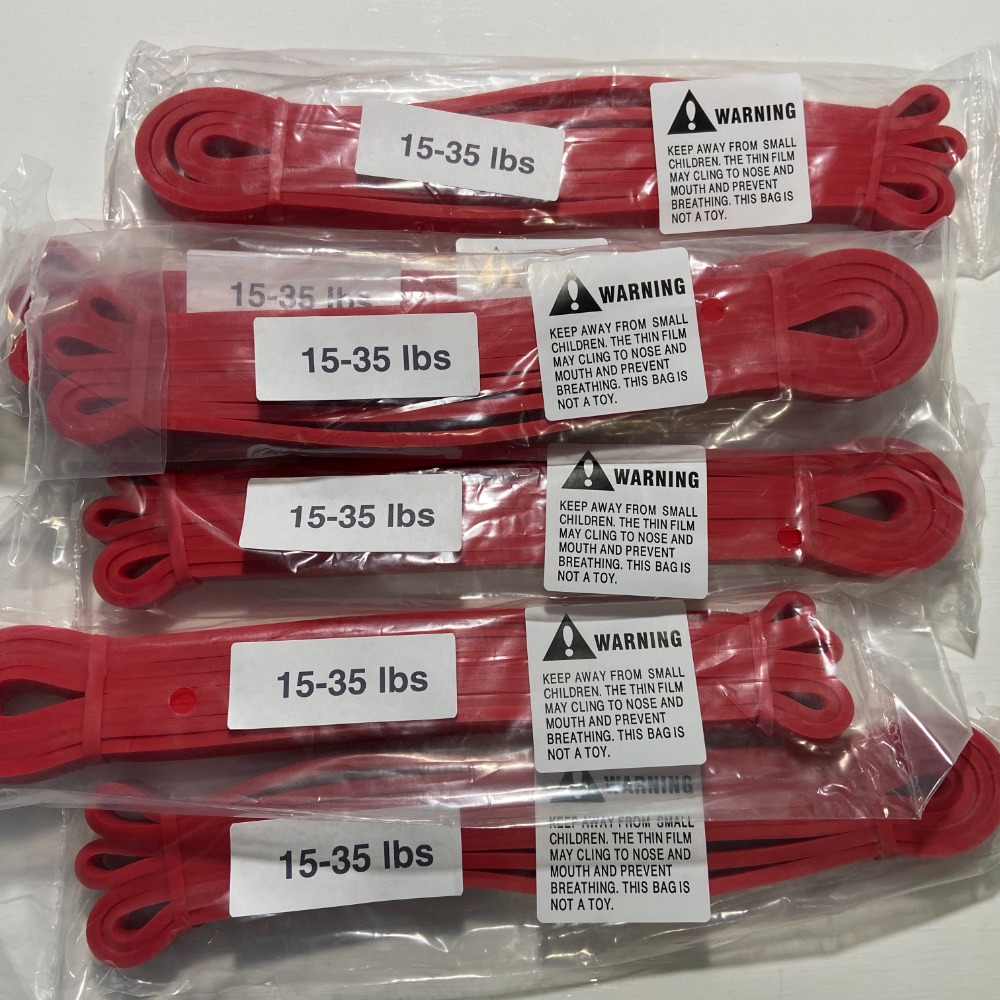 Resistance Bands Elastic Bands 15-35 lbs
Red Single Exercise band, Elastic band 15-35 lbs
The trend home stretching partner.
Pull up bands are great for home workout or anywhere.
Fitness bands resistance for increasing strength and muscle training only with your body weight
Durable Rubber bands.
Note: for more guide on how to use the resistance bands please check it out youtube for video and tutorials.
Delivery Instructions
Due to the Pandemic, we make sure both parties safety, delivery options would be agreed prior to delivery.

Thank you and enjoy your shopping!