/
Swipe image to see more.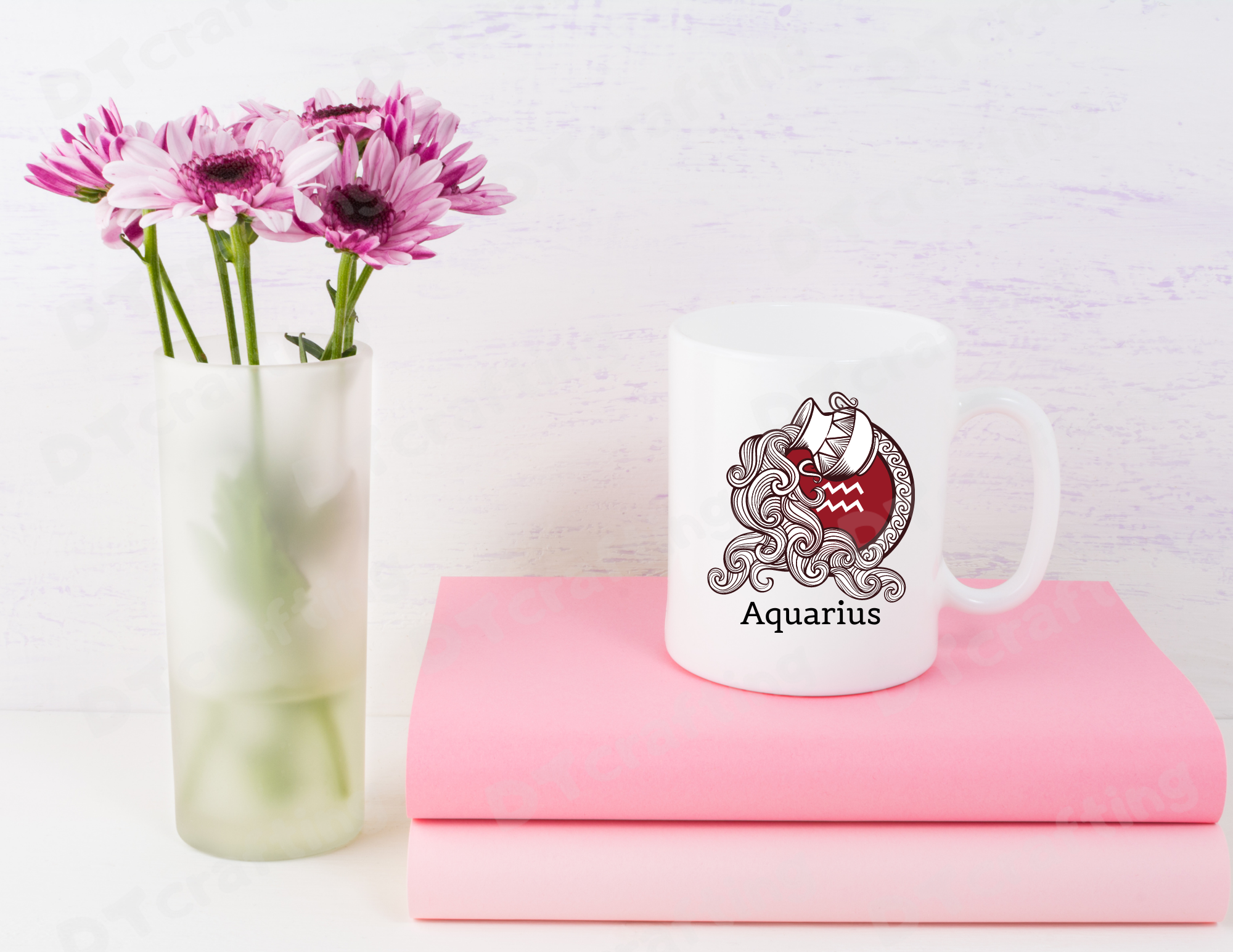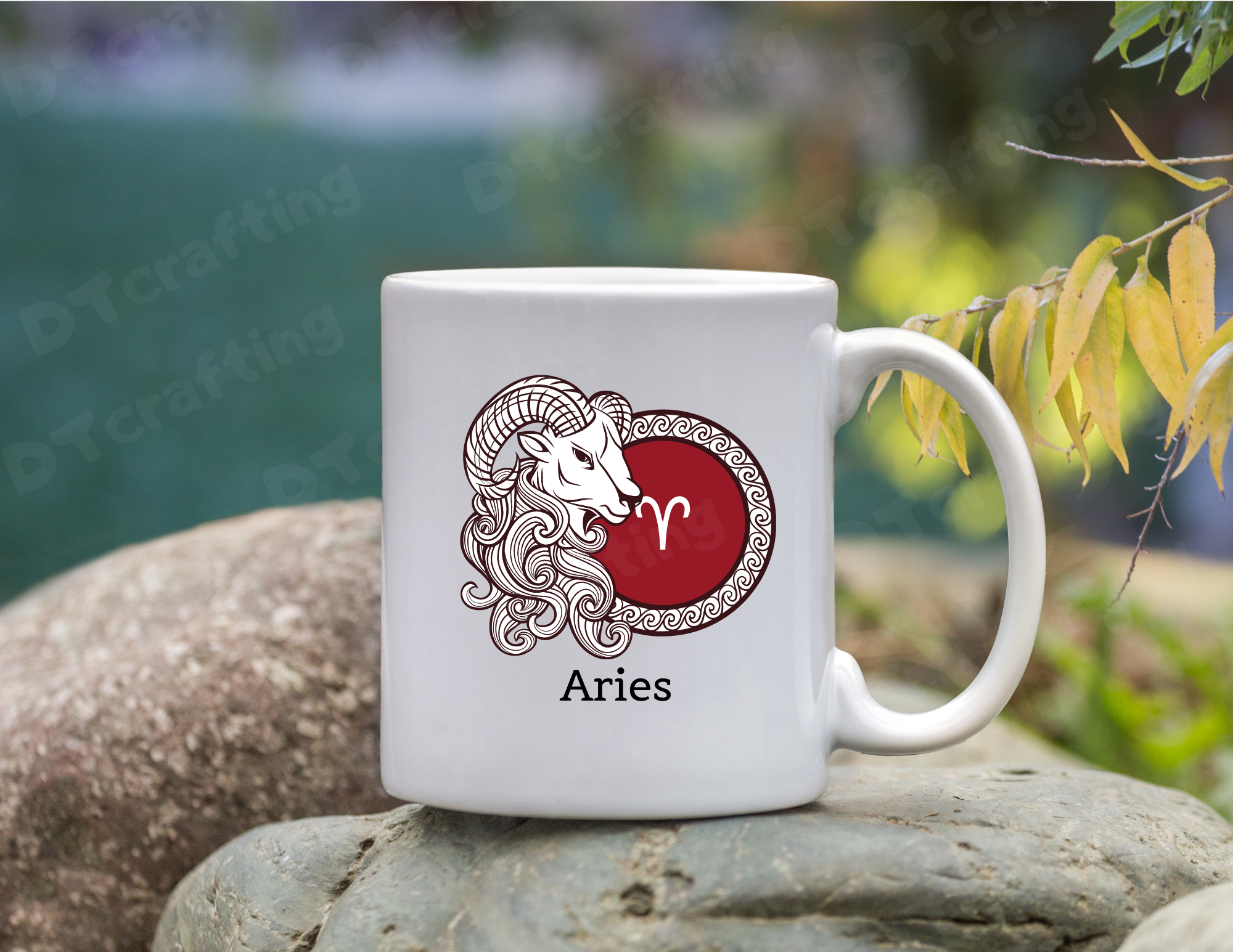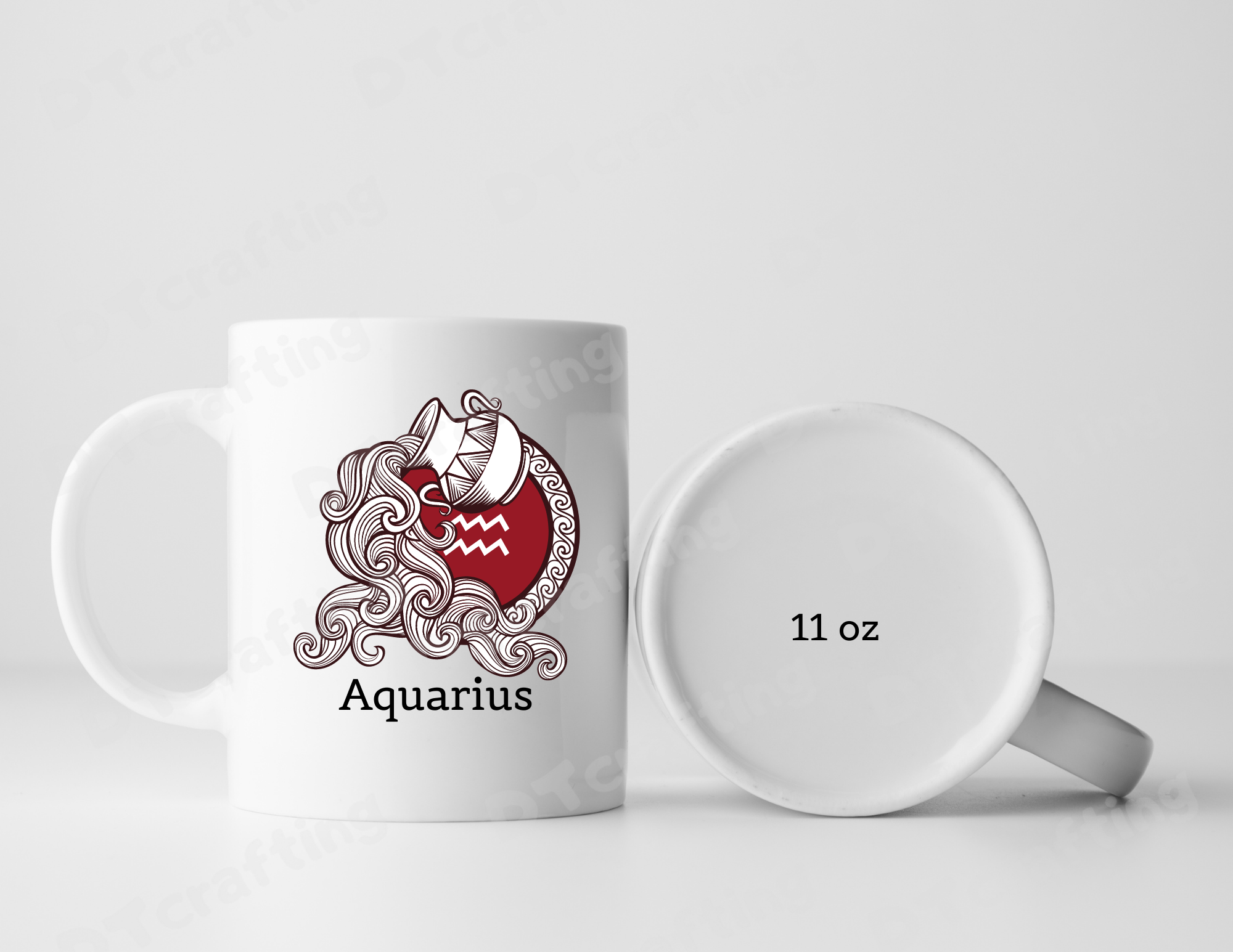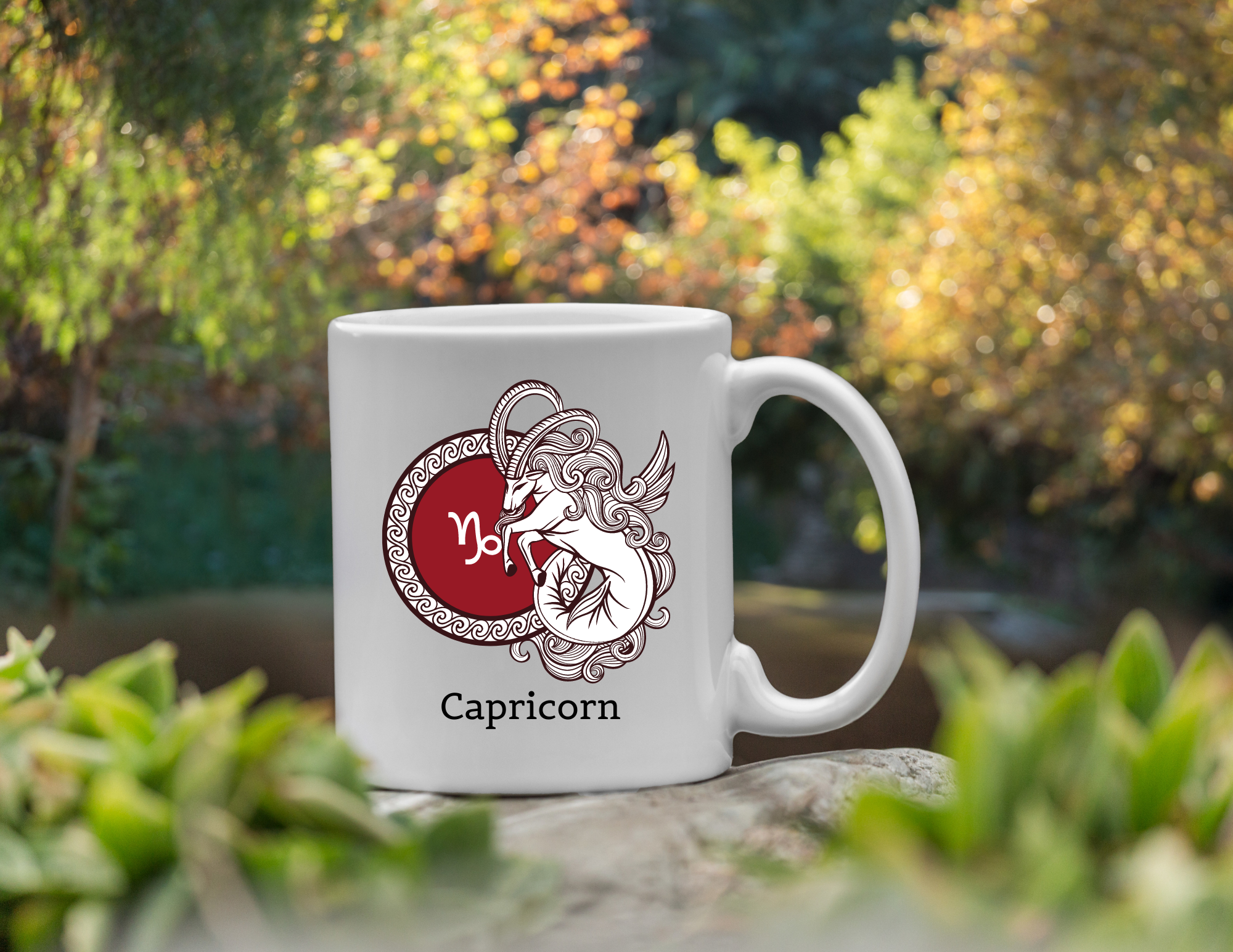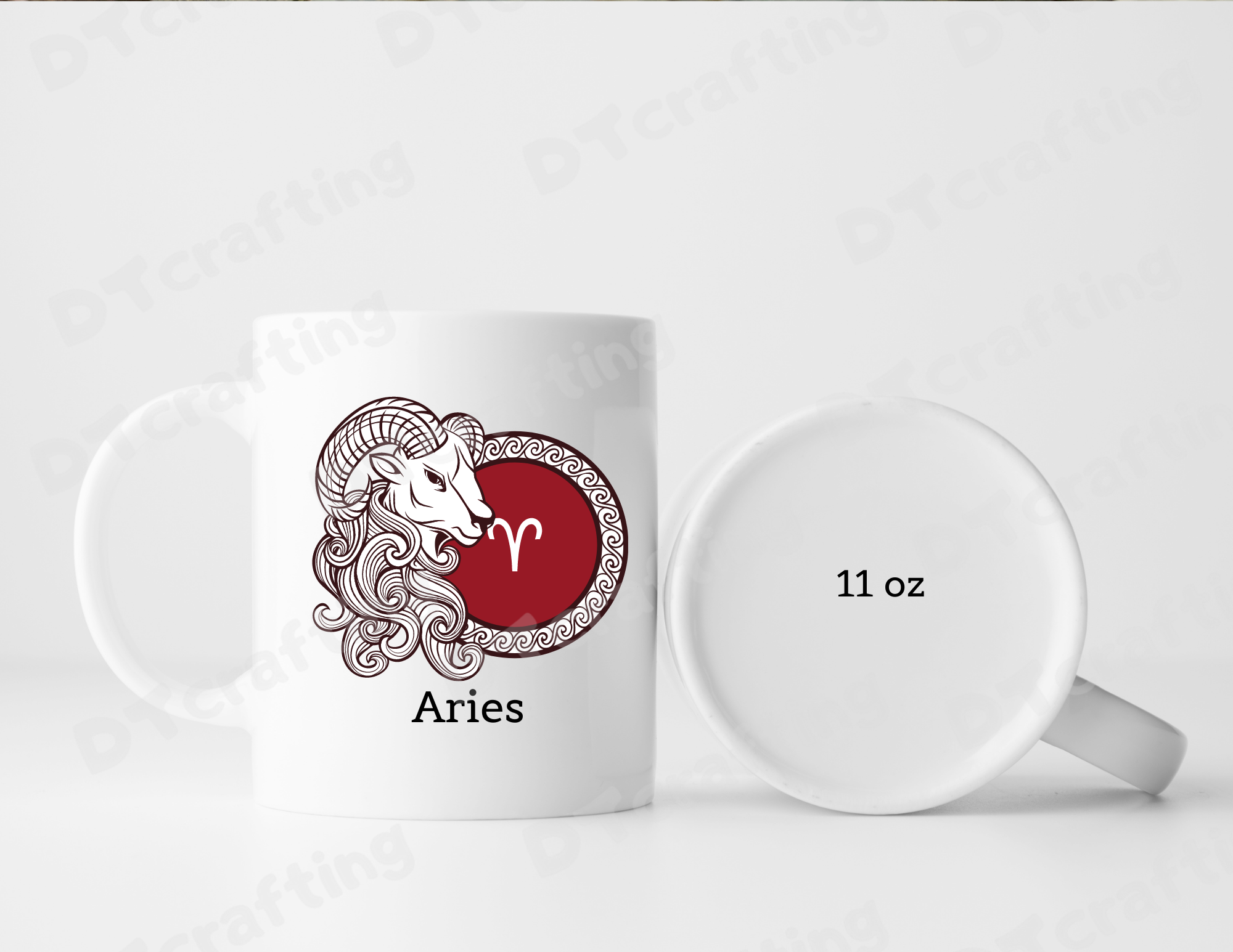 Zodiac Sign Mug 11 oz, Aquarius, Pieces, Aries, Taurus, Gemini, Cancer, Leo, Virgo, Libra, Scorpio, Sagittarius, Capricorn, Gift, Birthday,
Sorry this product is out of stock at the moment.


Aquarius Zodiac Sign Mug, White


11 oz mug for Hot or Cold Drink


Sublimated mug


Picture and words are permanent 


Microwave and Dishwasher safe


Glazed Finish Ceramic Mug


Delivery Instructions
Due to the Pandemic, we make sure both parties safety, delivery options would be agreed prior to delivery.

Thank you and enjoy your shopping!