/
Swipe image to see more.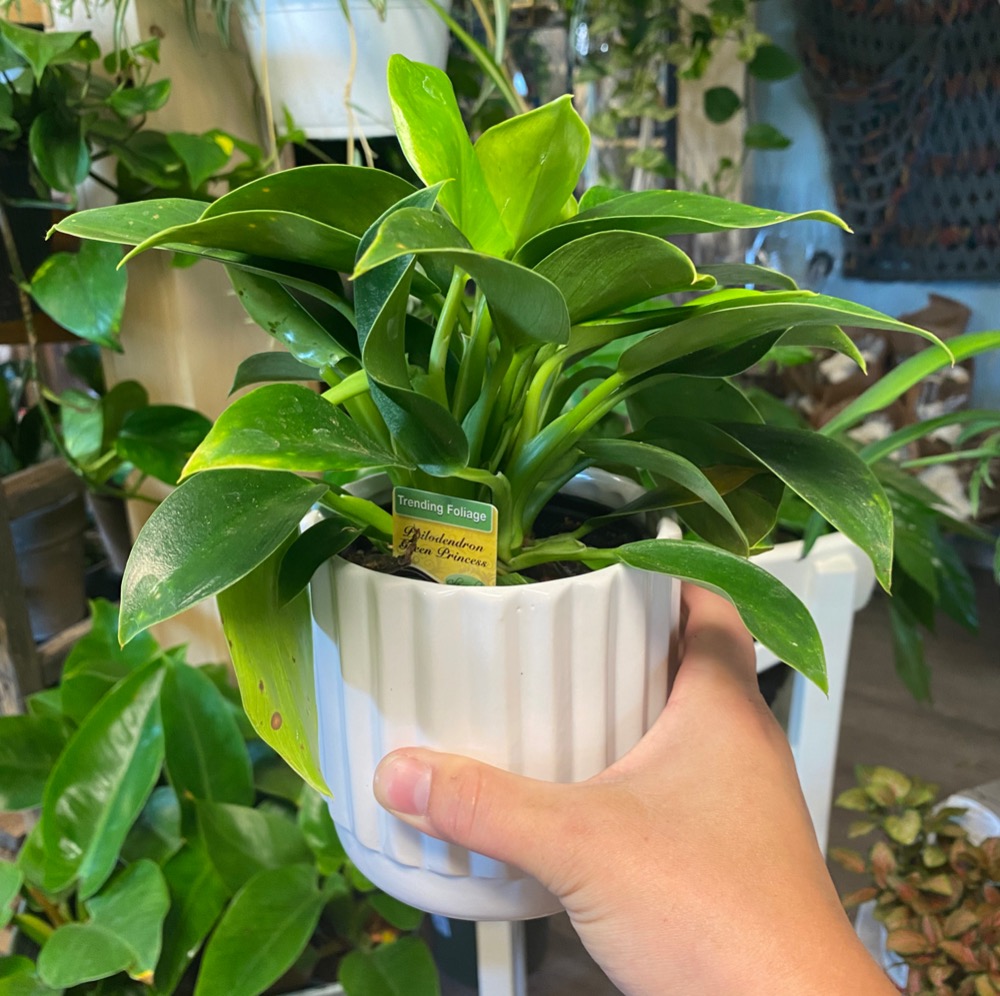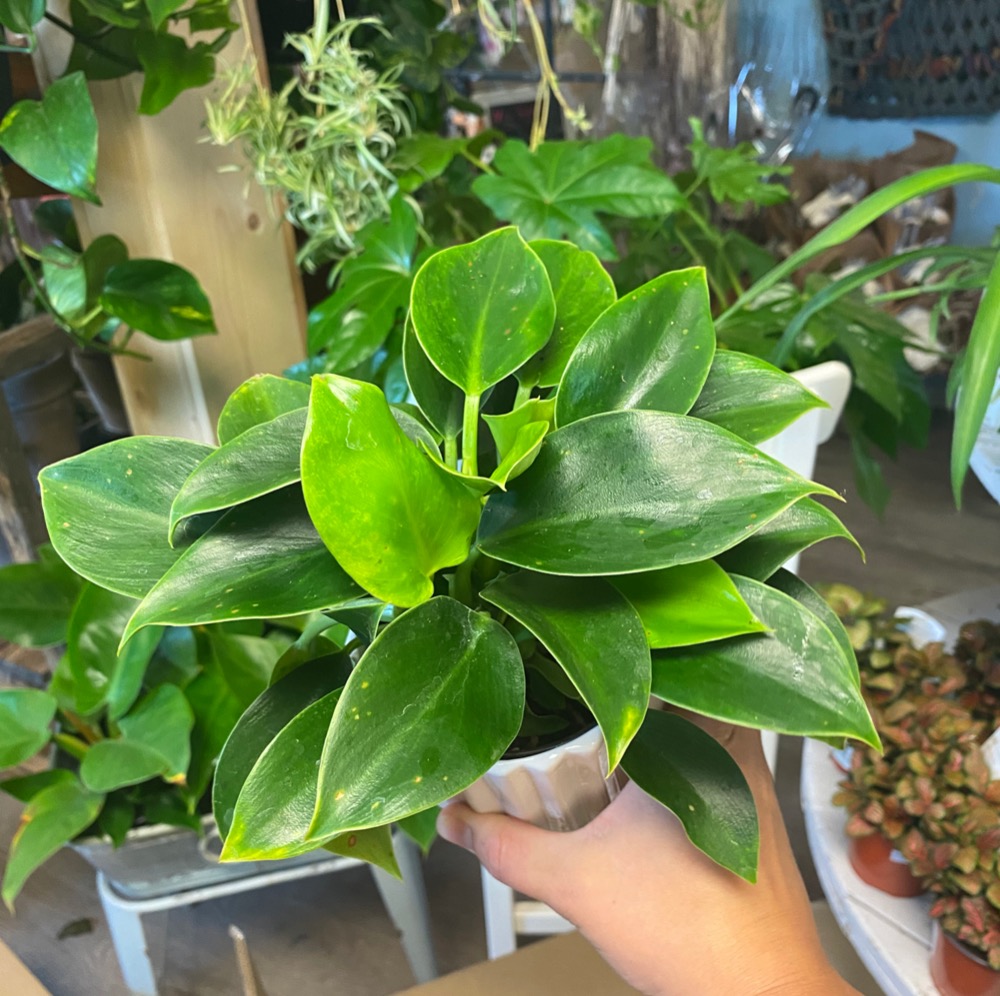 Green princess philodendron
4" pot. Comes with ceramic pot. Little beauties with shiny foliage. Happy in a medium bright light. No direct sunshine. Let dry out in between waterings. Do not overwater. A compact philodendron that will grow 50-60cm. Makes a wonderful air purifier. This plant can be toxic to animals.