/
Swipe image to see more.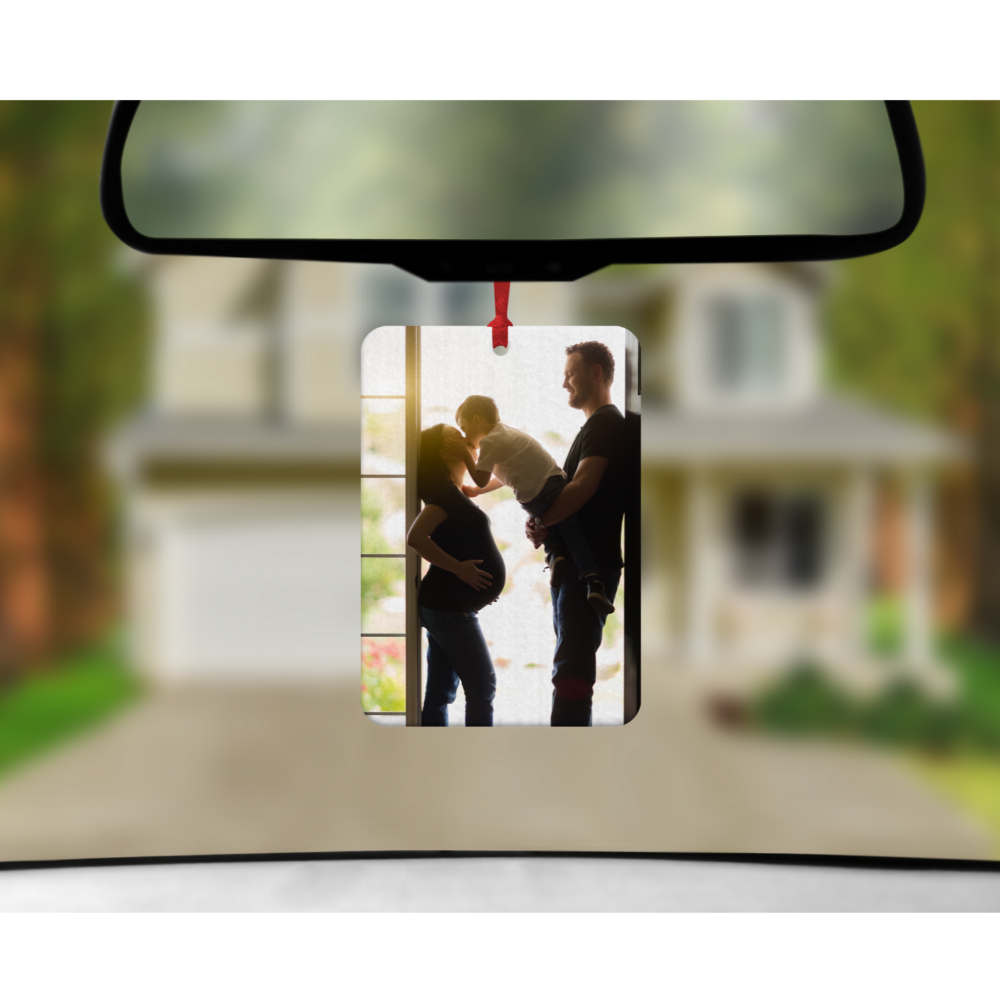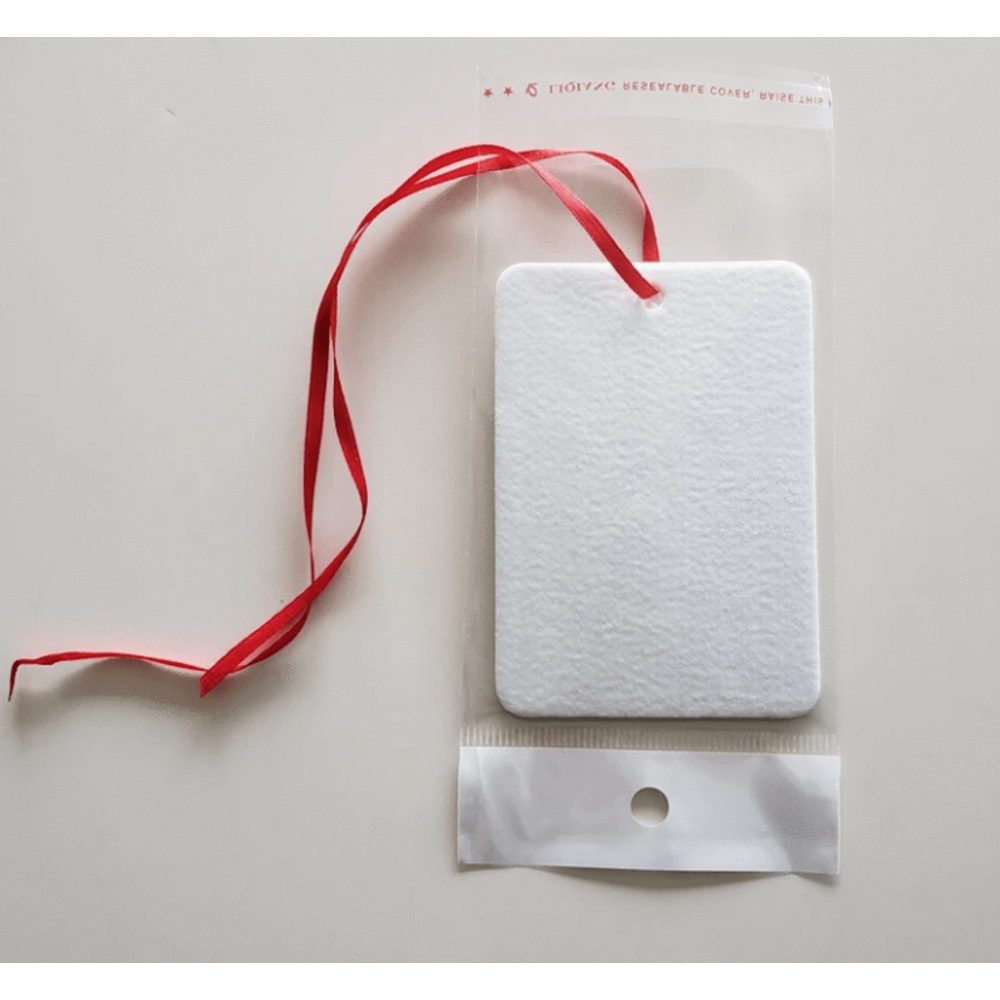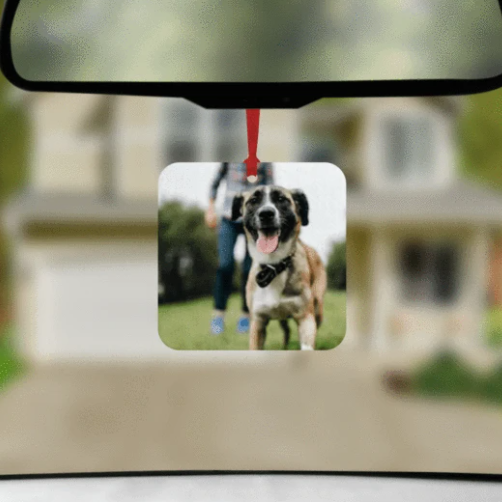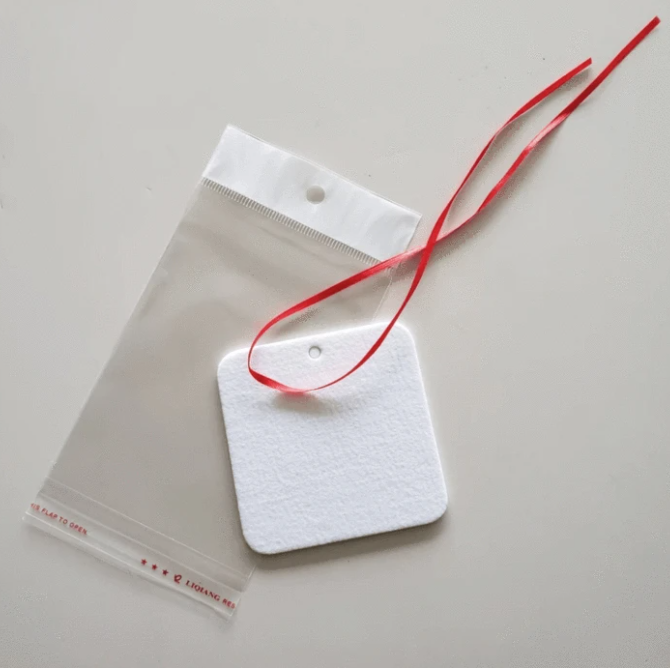 Air Freshener
These custom air fresheners are so versatile and perfect for anyone. Whether its a personal picture, or a funny quote, the sky's the limit when customizing these.

**Please note we do not print copyrighted images (Disney etc)

We currently offer two sizes:

First is approximately 3x3 inches and second is approximately 2.5x3.75 inches.

We also offer four scents to choose from for your air freshener:

WATERMELON - A fresh, ripe, juicy watermelon fragrance. Top notes of watermelon, strawberry and pineapple. Mid notes of floral and sweet peach. Musk, vanilla and powder notes complete this fragrance

BUTTER CREAM ICING - A mix of rich, sweet butter cream icing with oodles of heavy cream. This concoction is mouth-watering enough to eat (but don't)!

CRANBERRY PEACH VANILLA - A sweet, delicious medley of fruits and vanilla. Top notes of sweet peach, berries with nuances of banana. Heart notes of juicy cranberries, jasmine with a hint of pineapples. Vanilla and light musk at the base.

SANDALWOOD AMBER - A warm woodsy fragrance with top notes of bergamot, heart notes of rose and violet, rounded out with amber, sandalwood and vanilla base notes.

Custom Pictures can be emailed to us, please leave a note with the scent you would like.